No results were found for the filter!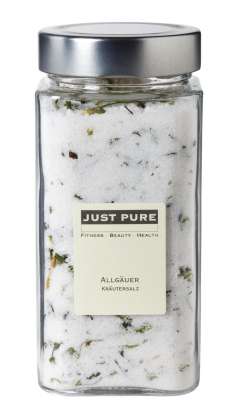 Organic herb salt form the Allgäu region
Salad herbs from own organic cultivation - combined with natural finish sea salt and a large variety of herbs such as: wild chives, parsely, garden lovage, lemon thyme, garden sorrel and salvia. The sea salt we use comes from the Dead...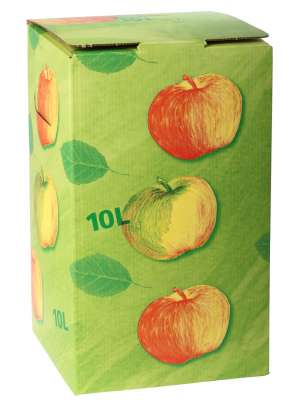 10 KILO UNFILTERED ORGANIC APPLE -GRAPE & PEARS...
BACK ON STOCK - FRESH HARVEST In a traditional gently process our organic apples, blue and white wine grapes and pears are hand picked, pressed in an antique brick press and heated up to max 75 C degree and filled unfiltered without the...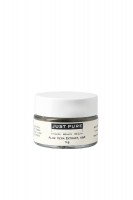 ALOE VERA CONCENTRATE
Important vitamins, minerals, oligo elements, essential amino acids, and many more are contained in pure aloe very concentrate One knife point diluted in milk, water, herbal tea or juices is sufficient to provide all essential nutrients,...